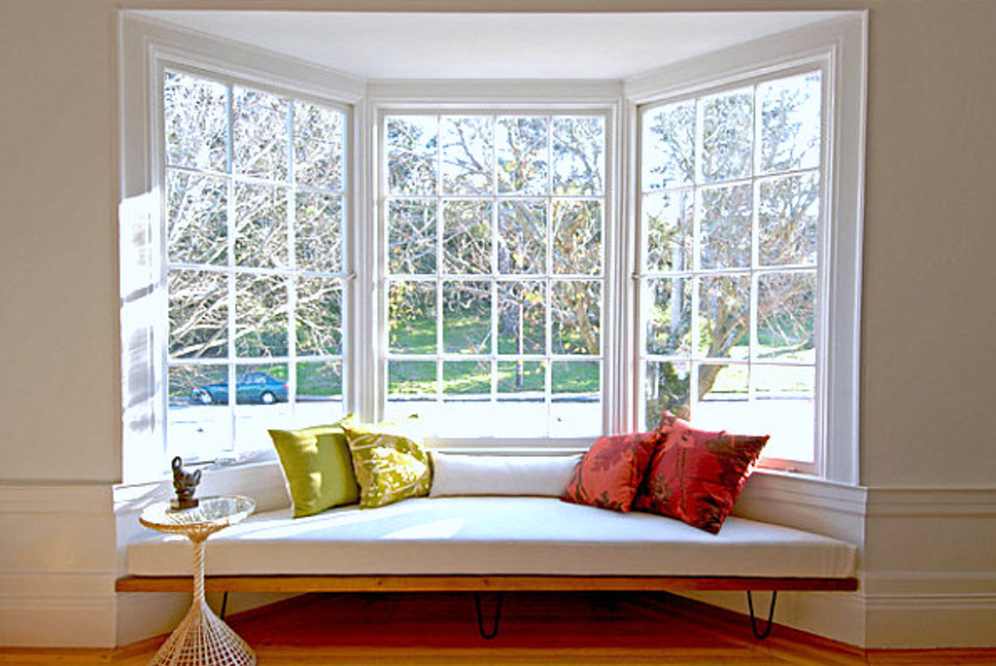 Design new windows for your home that flood your rooms with natural lighting and shapes that fit your style.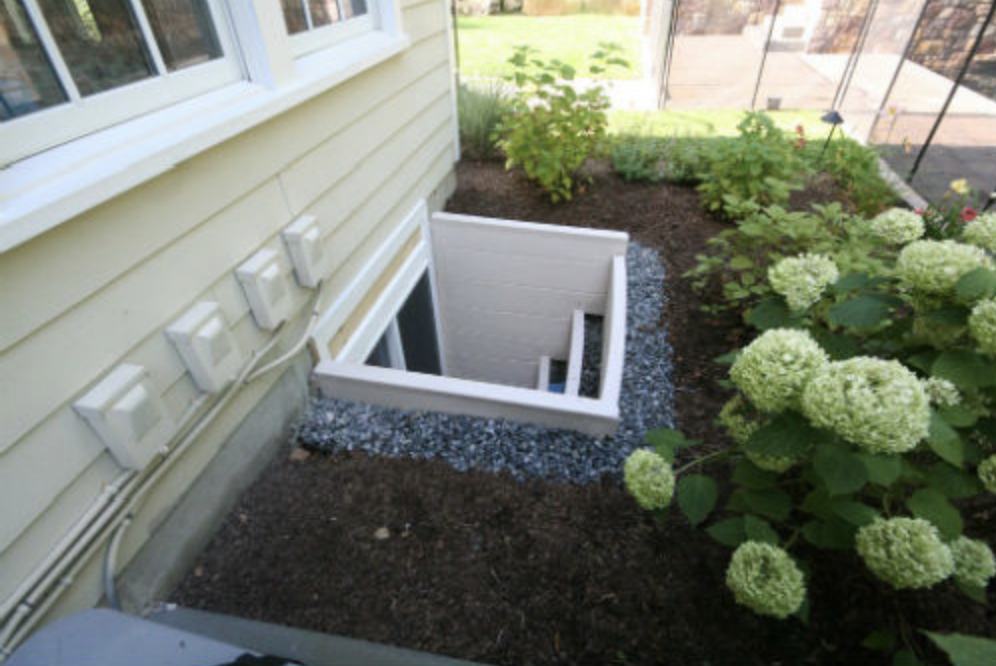 Bring up to 40% more natural light and air flow into basement rooms and ensure the safety of your home and family.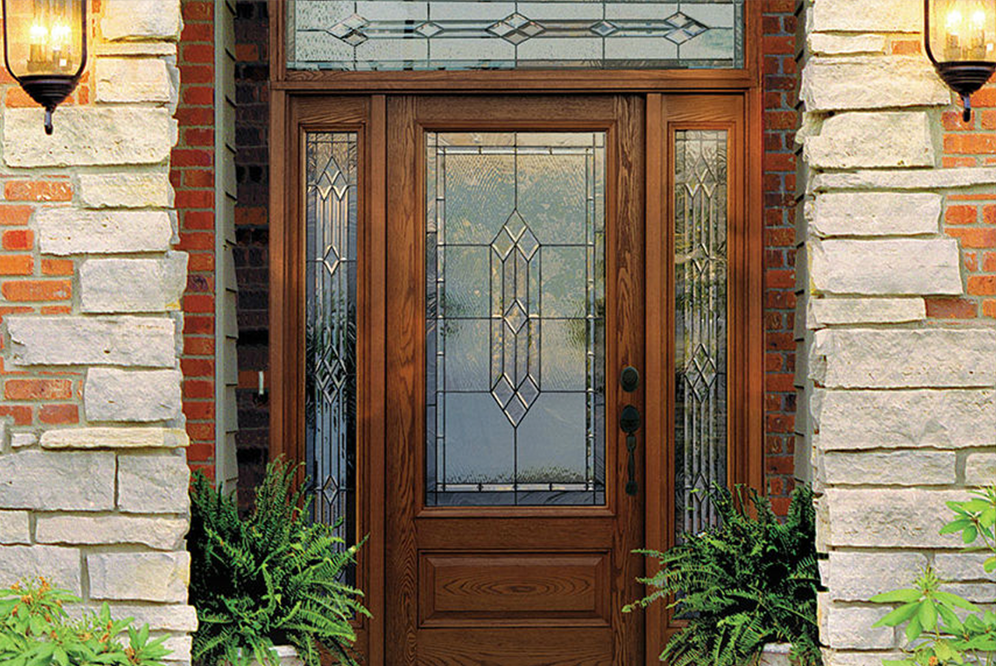 Energy efficient, beautiful doors can transform the look of your home. Compliment your style your way.